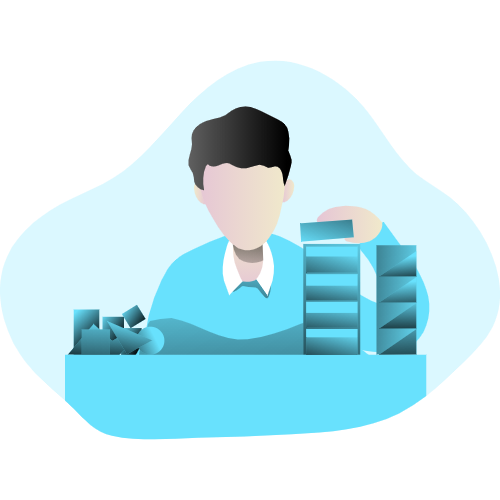 COGNITOR
Legal Adviser
Cognitor legal advisor is a full fledged service law firm currently operating in Delhi/NCR
,
Bihar & Jharkhand.
It aims to provide comprehensive & holistic legal services across fora.
and is adaptable to the growing needs and demands of a dynamic consumer market facing the challenges put forth by the ever-evolving legal framework and statutory compliances.
Our Partners
---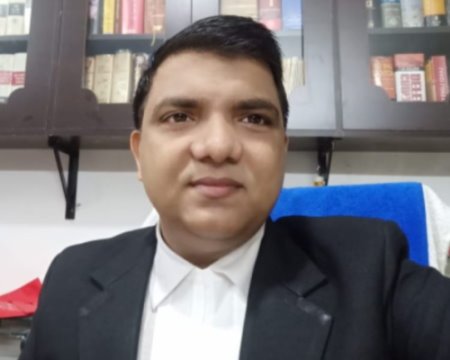 Pankaj Maijorwar
A graduate of the prestigious Symbiosis Law School, Pune, Mr. Maijorwar has a litigation experience of more than 18 years under his belt. In his long and distinguished career, he has established a name for himself in the Civil & Sessions Court spread across Bihar & Jharkhand. He is also well versed in criminal law and is known for his work in due diligence & scrutiny of immovable property deeds for the purposes of large-scale real estate development projects. Mr. Maijorwar also serves as the Advocate-on-Record for the purposes of filing cases before the Hon'ble Patna High Court.
Kushagra Raj
Having graduated from Symbiosis Law School, Pune in 2016, Mr. Raj has practiced extensively at both the Hon'ble Supreme Court & the Patna High Court. He specialises in writ cases arising out of administrative & constitutional disputes. Based in NCR, Mr. Raj represents the LLP in also cases filed in the Delhi-NCR jurisdiction.
Abir Unmesh
A graduate of Symbiosis Law School, Noida in 2017, Mr. Unmesh is responsible for the day-to-day administrative functioning of the LLP and acts as a go to for all the clients of the LLP. As an advocate, Mr. Unmesh has a wide variety of experience, having practiced in all service law firms situated out of Delhi & NCR, handling cases filed before the Hon'ble Supreme Court & Delhi High Court. He is well known for his efficiency in running a professional, well-monitored and tight ship..
Harsh
Pursing his BBA-LLB at Sharda University, Noida, Mr. Harsh is a final year law student who is responsible for co-ordinating between the partners and the consultants ensuring a smooth workflow.
Our Consultants
---
B.K. Maijorwar
Acting as the Senior Consultant of the LLP, Mr. Maijorwar has an experience of over 50 years in the field of civil litigation, arbitration and has been involved with all the leading corporate houses specialising in the real estate and infrastructural development for the purposes of preparation of legal opinions and due diligence reports.
Our Senior Associates
---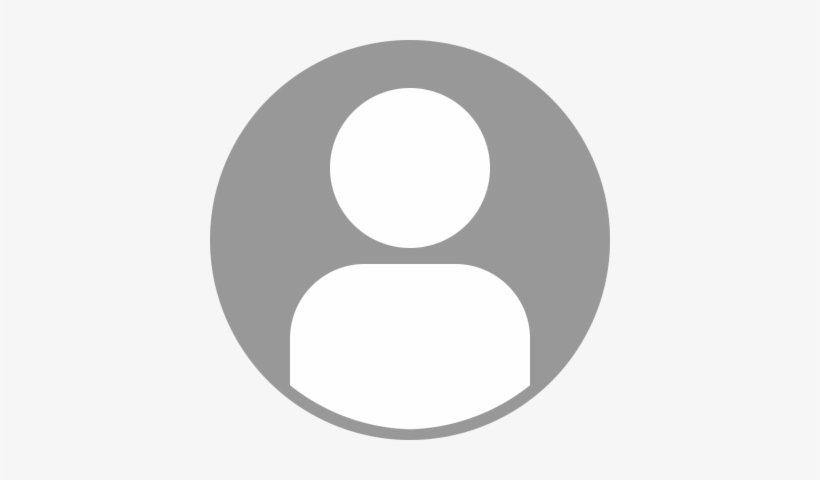 Subroteshwar De
With more than 30 years of experience in the field of litigation, Mr. De is the go-to man of the LLP for all disputes arising out of labour, consumer and bank laws.
Vikash Maijorwar
With more than 18 years of experience in the field of Direct & Indirect Taxation. He is well versed in preparation of legal opinions and carrying on due diligence exercises for various companies and individuals.
Our Associates
---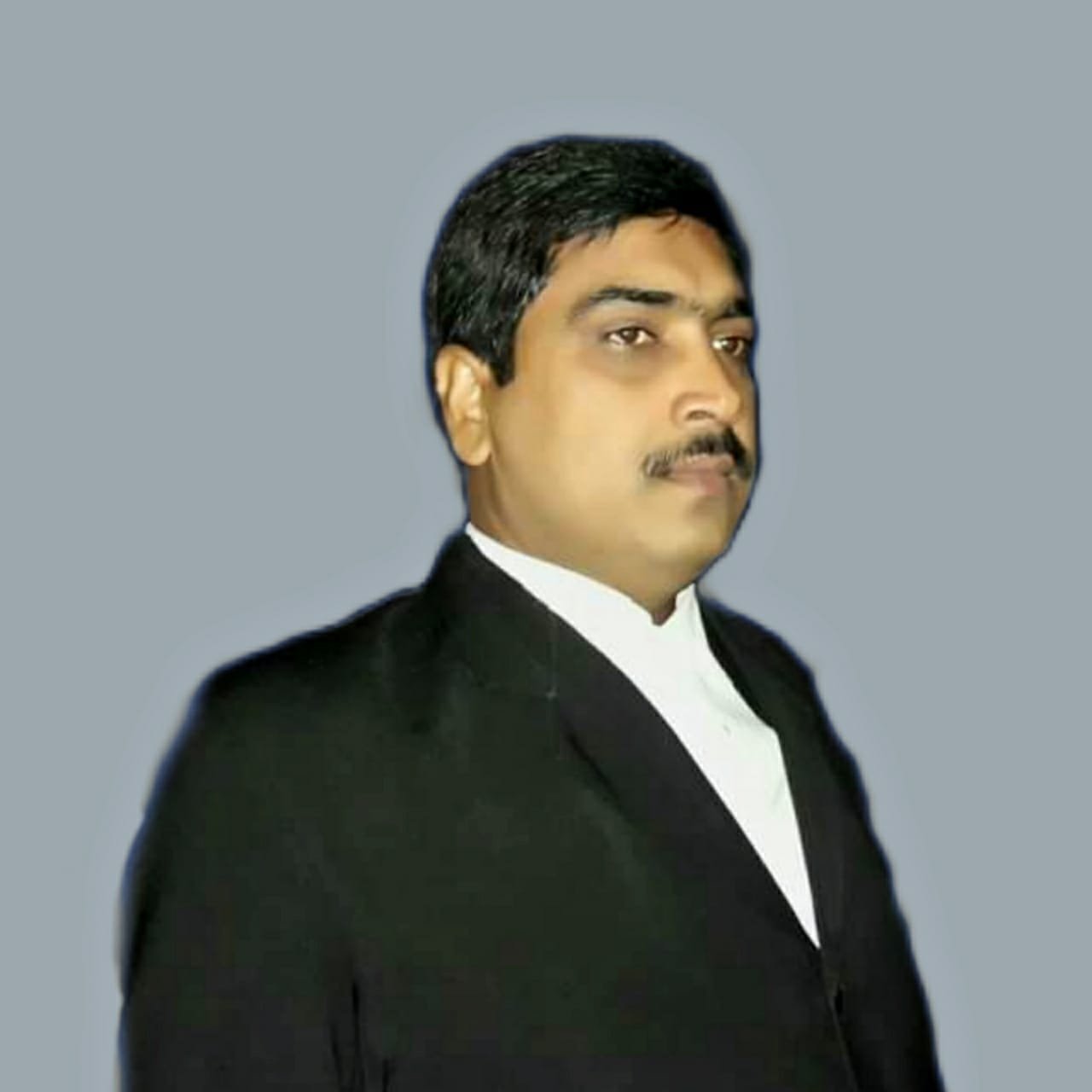 Mr. Abhay Upadhyay
Mr. Upadhyay possesses 7 years of experience in the field of litigation and specialises in banking and insurance laws, being equally adept in matrimonial and personal laws as well.
Services
We provide all kinds of legal services. A few of them are mentioned below.
Legal Disputes
Advocacy and consultancy services pertaining to disputes/conflicts arising out of legal, statutory, contractual, or commercial obligations, whether individual or institutional.
Legal Documentations
Drafting & vetting of all legal documents including, but not limited to, contracts, deeds, agreement, petitions, notices and all other such documents.
Title Deeds
Preparation of legal opinion, due diligence report and scrutiny of title deeds of immovable property pertaining to infrastructure and real estate development projects.
Comprehensive Representation
Comprehensive representation before all judicial and quasi-judicial fora, including inter alia, Hon'ble Supreme Court of India, Hon'ble Delhi High Court, Hon'ble Patna High Court, Hon'ble Ranchi High Court, National, State & District Consumer Forums, Debt Recovery Tribunal, Real Estate Regulatory Authority, National Company Law Tribunal, Central & State Administrative Tribunal, Family Court and all civil & sessions courts situated in the abov ementioned geographical locations.
Legal Awareness
Promotion of legal awareness among the society and law students.
Clients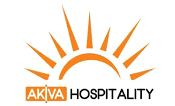 Akiva Hospitality

Viraje Enterprises

Deeksha Institute of Paramedical
The Guidance Nursing
Pawapuri Constructions
The Guidance Inter College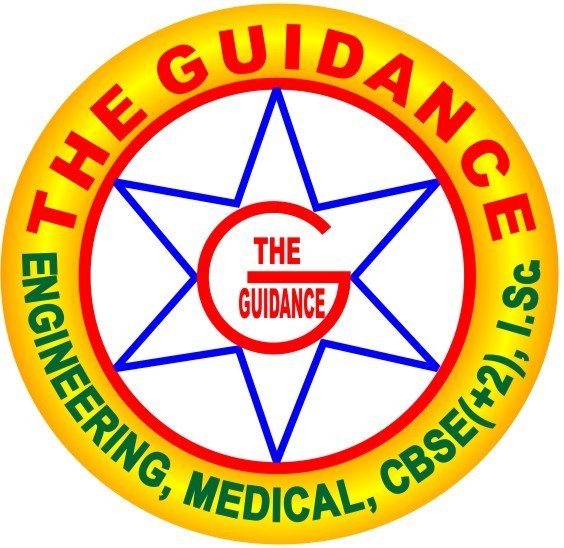 The Guidance Coaching

Arcon Projects

Amar Constructions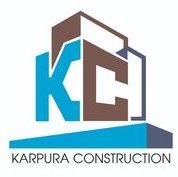 Karpura Constructions
AKP Tour & Travels
Contact Us
Visit Us
C/O Ravi Shankar B-10, PC Colony Lohia Nagar Kankarbagh (West) Patna, Bihar- 800020
Call Us
9155146524
9811611688
Mail Us
info@cognitorlegal.com